Raising the Bar on Quality Services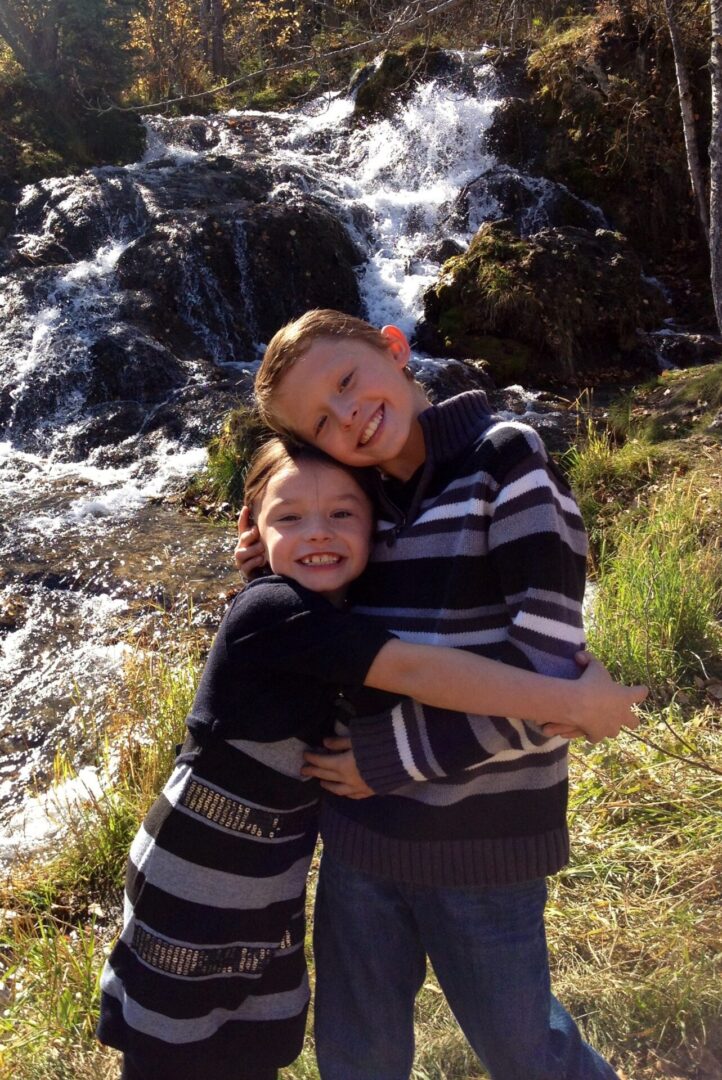 Precious Cargo delivers exceptional services using a trauma-informed system of care and individualized service plans that are meaningful to the children and families accessing services.
Our priority is to help ensure all children and youth thrive. Precious Cargo maintains a safe and stress-free environment where families can be themselves and children and youth receive the supports needed to help them achieve the highest level of well-being.
Precious Cargo has extensive expertise in providing comprehensive, well-coordinated service delivery. Our services are aimed at helping children and families excel. We form trusting, meaningful, healthy relationships while ensuring service users feel a strong sense of belonging and are an integral part of their community.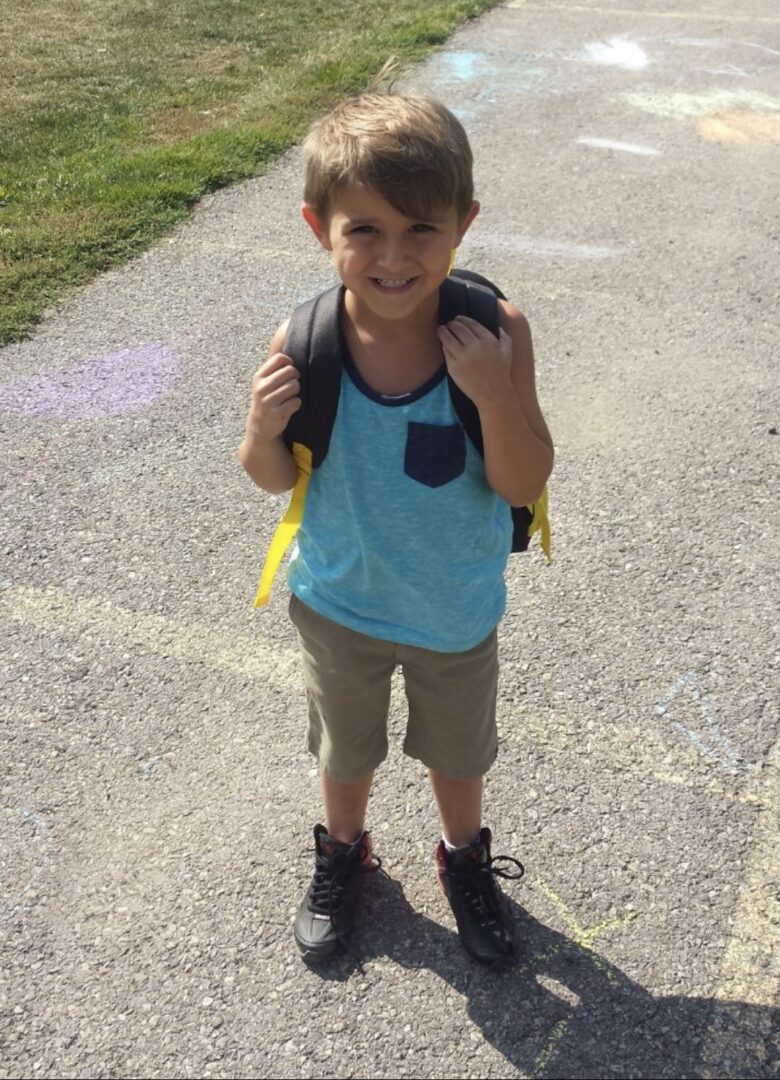 Ensuring our service users, including children with disabilities, high-risk children and/or youth have access to all community resources such as medical or therapeutic appointments, recreational activities, cultural ceremonies, and/ or educational opportunities. We actively engage all participants and provide support and interventions which aim to build trusting meaningful relationships, while ensuring safety, inclusion and a strong sense of belonging.
Every child deserves to have their spiritual, social, emotional, physical and mental needs met. Our services are designed to be responsive to the needs of all service users in a developmentally appropriate manner which promotes children's growth and development.
All Services include service plans, collaborative goal setting, parenting plans, intervention strategies, family strengths and concerns, while addressing specific needs of each child.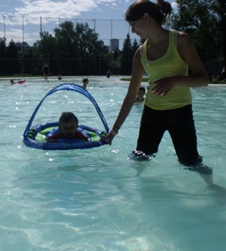 We provide safe, comfortable access between children and their family members either within the community, at an approved residence or at a community partnering agency. Our family support workers strive in building meaningful and trusting relationships with all participants. We offer supportive and nurturing parenting strategies and help families identify healthy family functioning that form the foundation for exceptional bonding opportunities between children and their loved ones.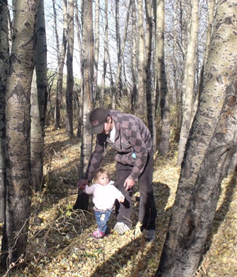 We offer families educational parenting supports aimed at enhancing parenting skills, while focusing on the    individual needs of a family. Utilizing a strength-based perspective, our Family Support workers help facilitate positive family interactions, enhance parenting skills and provide targeted interventions that ensure safety, inclusion and optimal well-being of children and youth.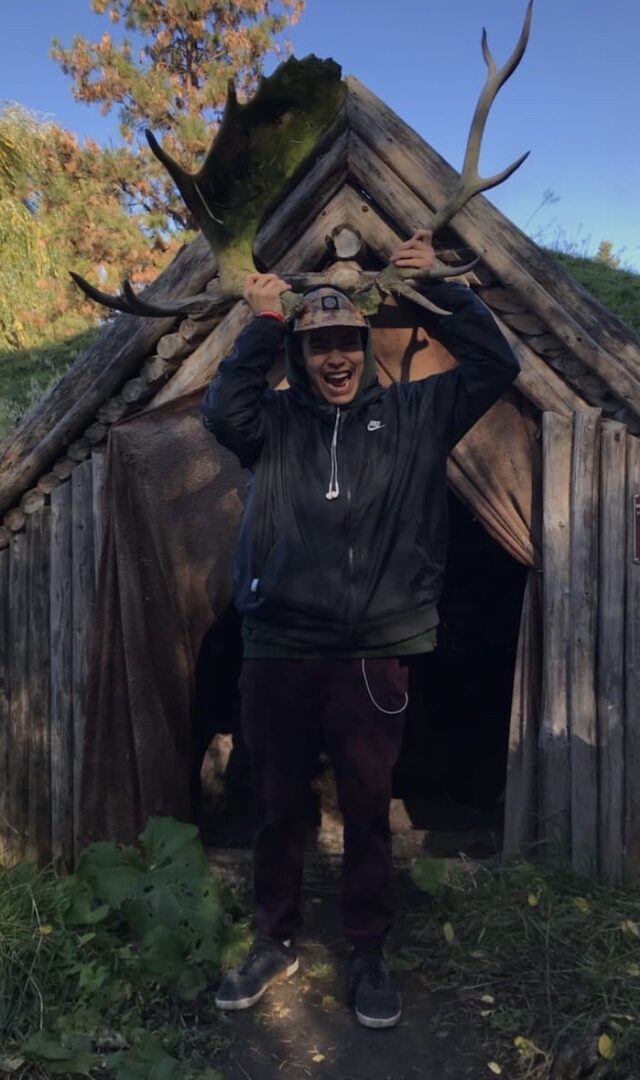 Our focus is providing services to youth using a person-centered practice approach. Precious Cargo facilitates access to resources that help enrich the lives of service users and improve overall personal well-being.  We provide youth with a platform where they can feel safe and supported to learn, reflect and connect with their peers and to feel as a valued part of their their community.
Providing support for children and youth using a person-centered approach. We focus on the unique needs of individuals and support young people in forming trusting and mutually respectful relationships with their peers and natural supports. We help children and youth develop conflict resolution strategies, communicate proficiently and confidently by encouraging their active participation in planning activities, goal setting, and forming positive peer/ caregiver relationships.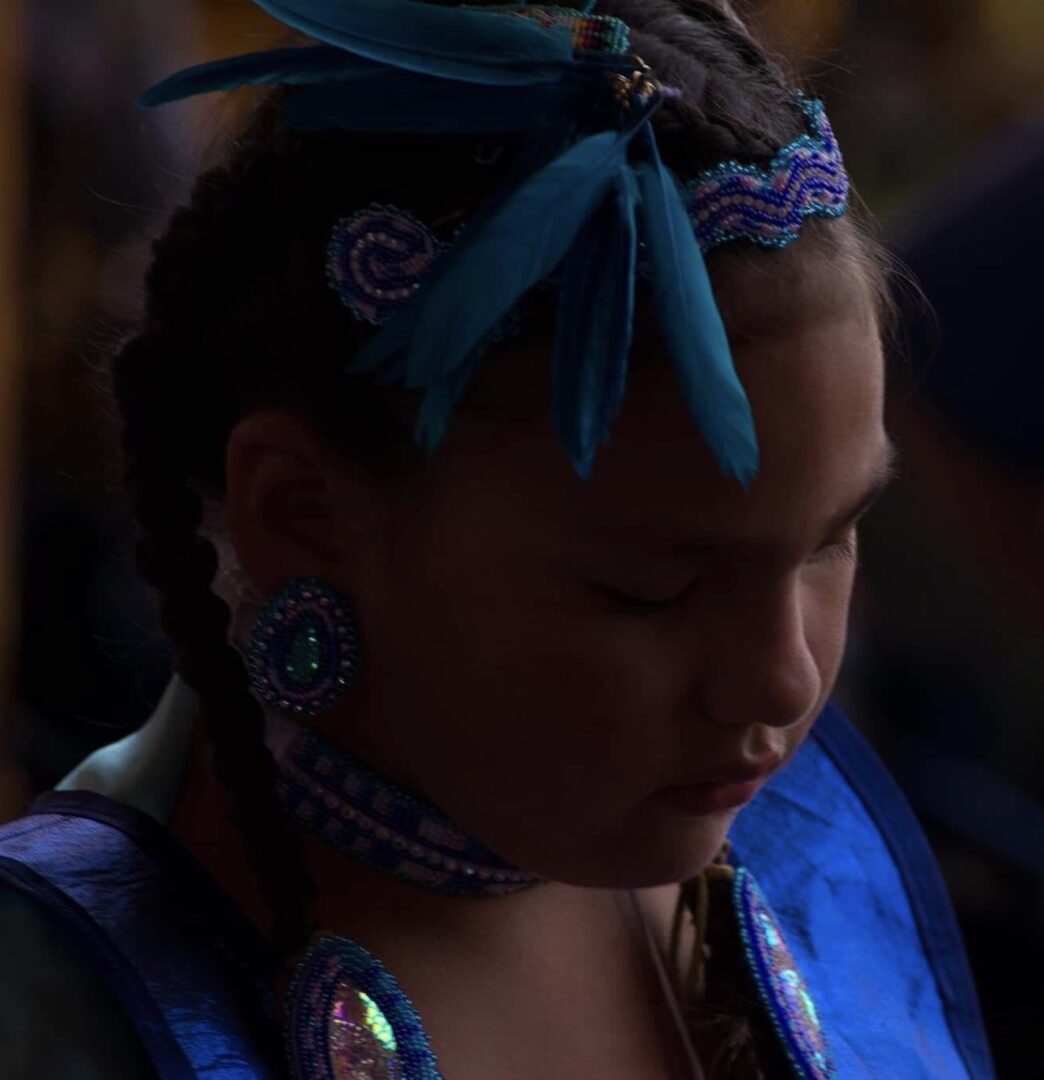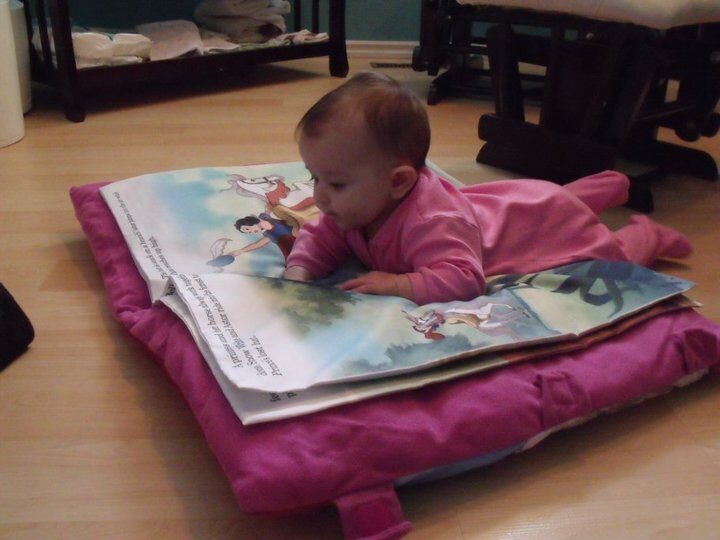 We take pride in being dedicated in meeting the needs of children, youth and families using evidence based practices in our service delivery. We strive for excellence and improved service delivery across the region to help create better outcomes for our services users.
Contact us to book an appointment with one of our Community Resource Specialists.  403 874-4848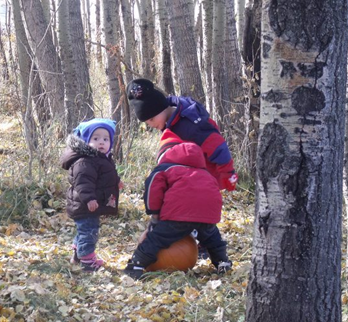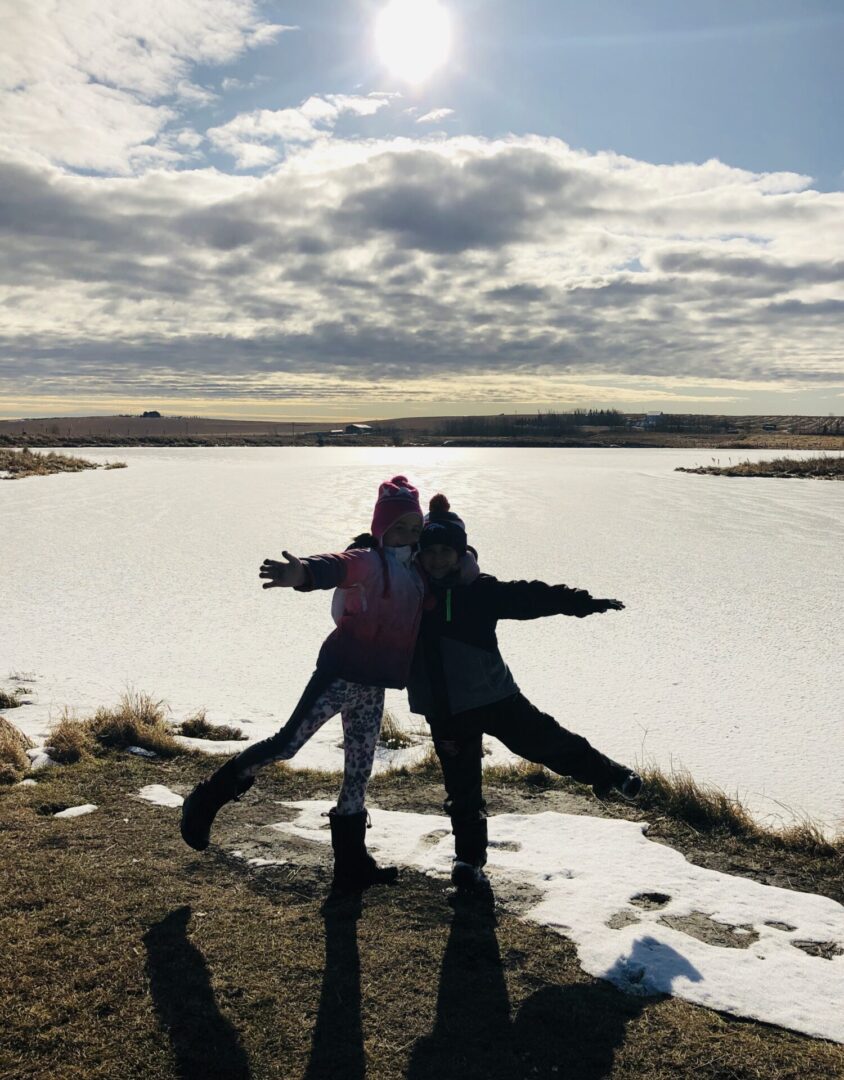 Precious Cargo's children and youth programs provide life skills training, leadership opportunities and Aboriginal cultural connection groups.
Our focus is creating optimal outcomes for children and families while connecting our clients to innovative programs and services that provide our clients with health and wellness and a strong sense of inclusion.
Programs and services are individualized and offered using evidence based practices that focus on early childhood development and traditional parenting practices which are uniquely tailored to meet the needs of each service user.
Contact us to book an appointment: 403 874-4848