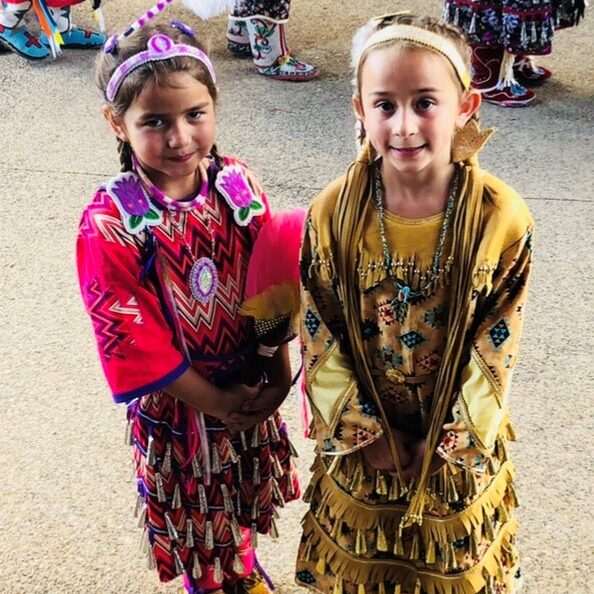 Supporting Children, Youth and Families on the Road to Success!
Since 2012, Precious Cargo Community Support Services ("Precious Cargo") has offered integrated, comprehensive services designed to help children and families maintain positive and nurturing relationships, while promoting safety and inclusion of Alberta's most vulnerable. Together we help empower, enrich and create communities where all children, youth and families thrive.
Precious Cargo Community Support Services aims to strengthen child-parent relationships and enhance parenting skills by providing the tools necessary to achieve optimal care for children.
We focus on individual's inner strengths, help nurture a positive self-esteem, build self-confidence and work on building the strongest foundation which guides our clients in recognizing and valuing their own self-worth.     
Core Principles
Respect for Diversity. Precious Cargo values diversity. We recognize, value and respect diverse cultures, religious beliefs, abilities, genders, sexual orientations, roles and relationships within family systems. We believe interventions should empower all family members based on their individual identified needs.
Professionalism and Integrity. Precious Cargo delivers exceptional services using a trauma-informed system of care and individualized service plans that are meaningful to the children and families accessing services. Within our team, with our collaborative partners and within the communities we serve we uphold ethical standards of practice with the utmost honesty, integrity and care. 
Dignity and Respect. Precious Cargo operates within a team environment and ensures everyone feels equally heard, valued and respected. Paramount to effective service delivery is valuing everyone's voice and recognizing all participant's contributions matter.
Delivery of Quality Services. Precious Cargo takes informed action, continually implementing program enhancements that focus on achieving effective outcome-based services while meeting the unique needs of service users, stakeholders and community partners.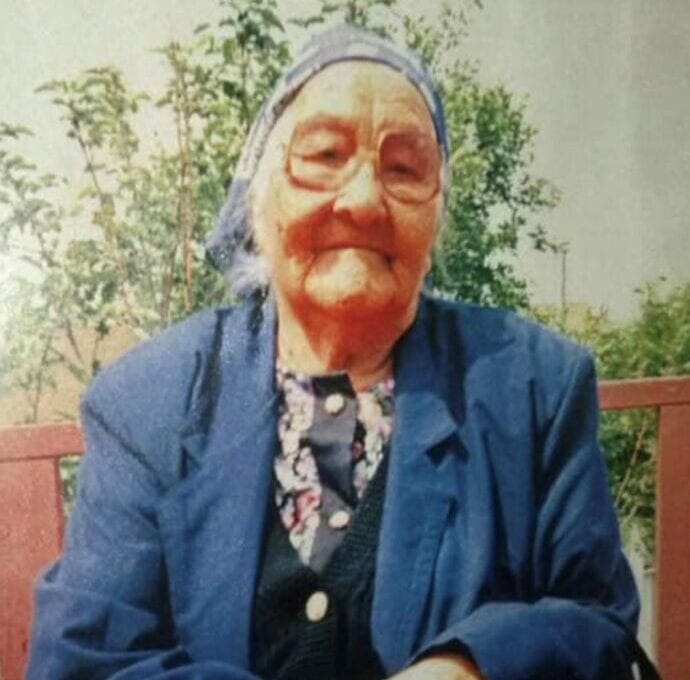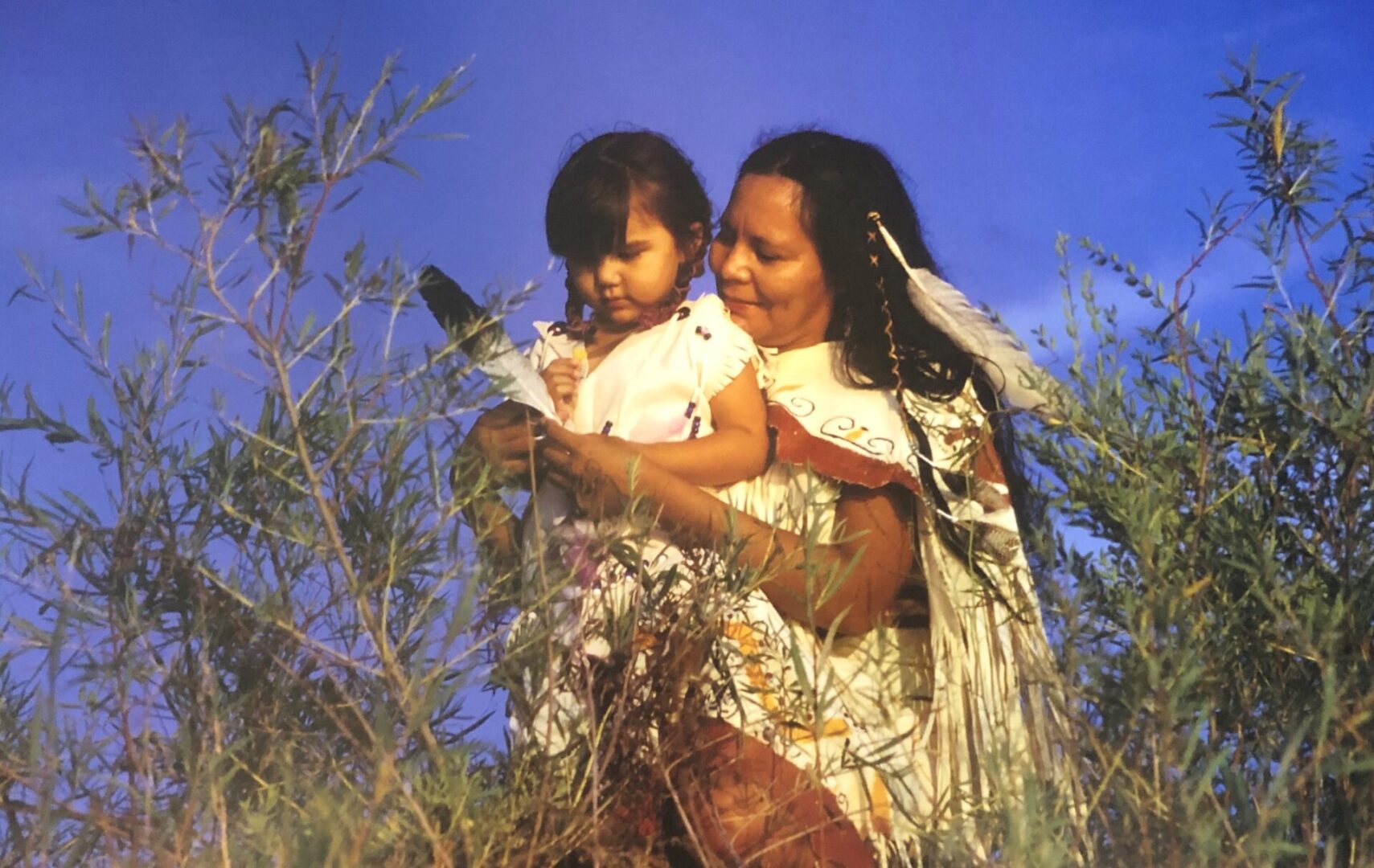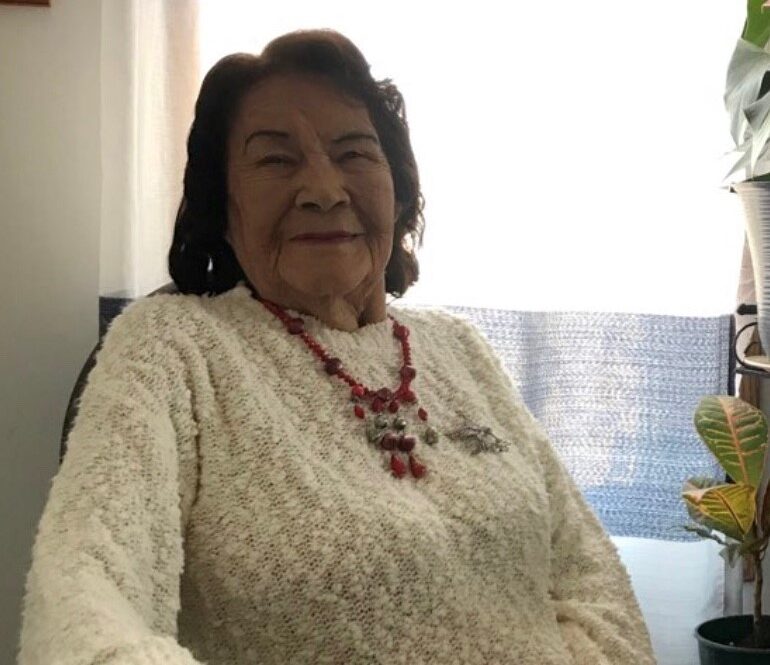 The Journey of a Thousand Miles Begins With a Single Step